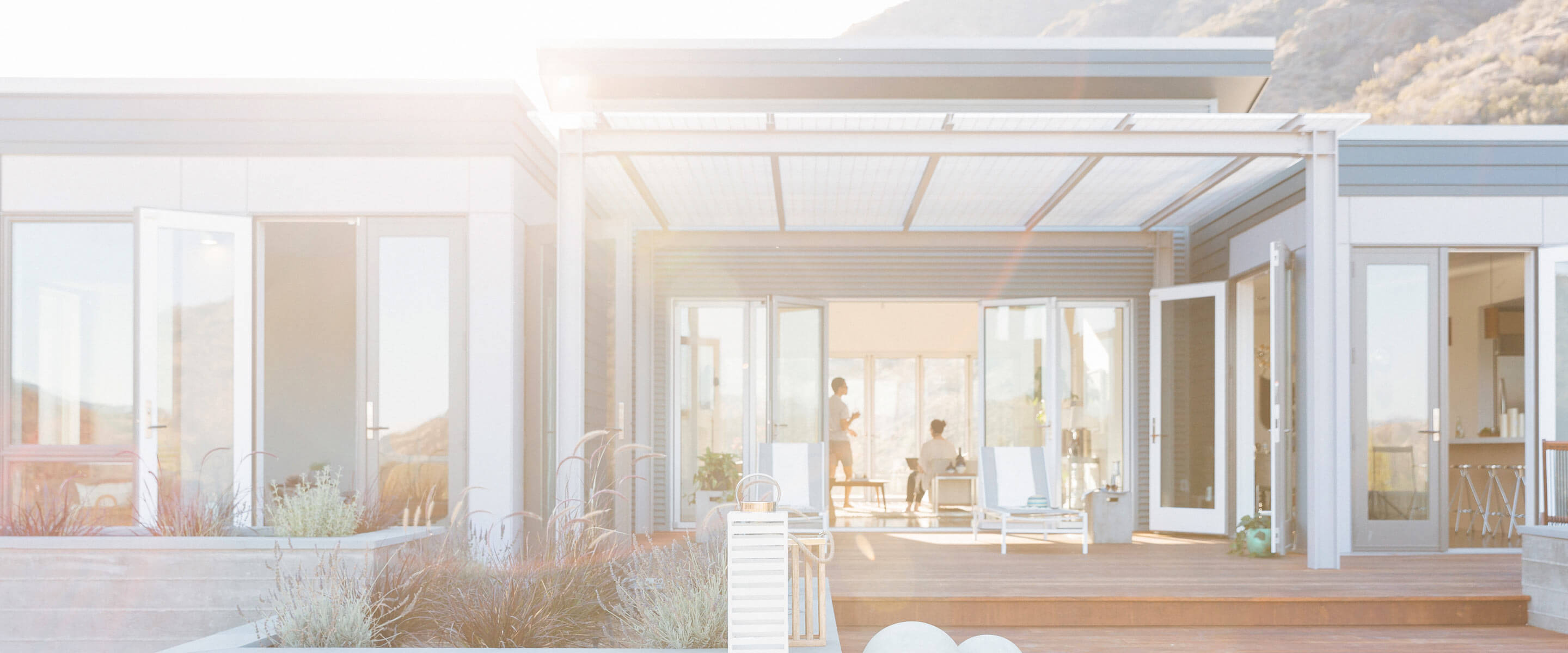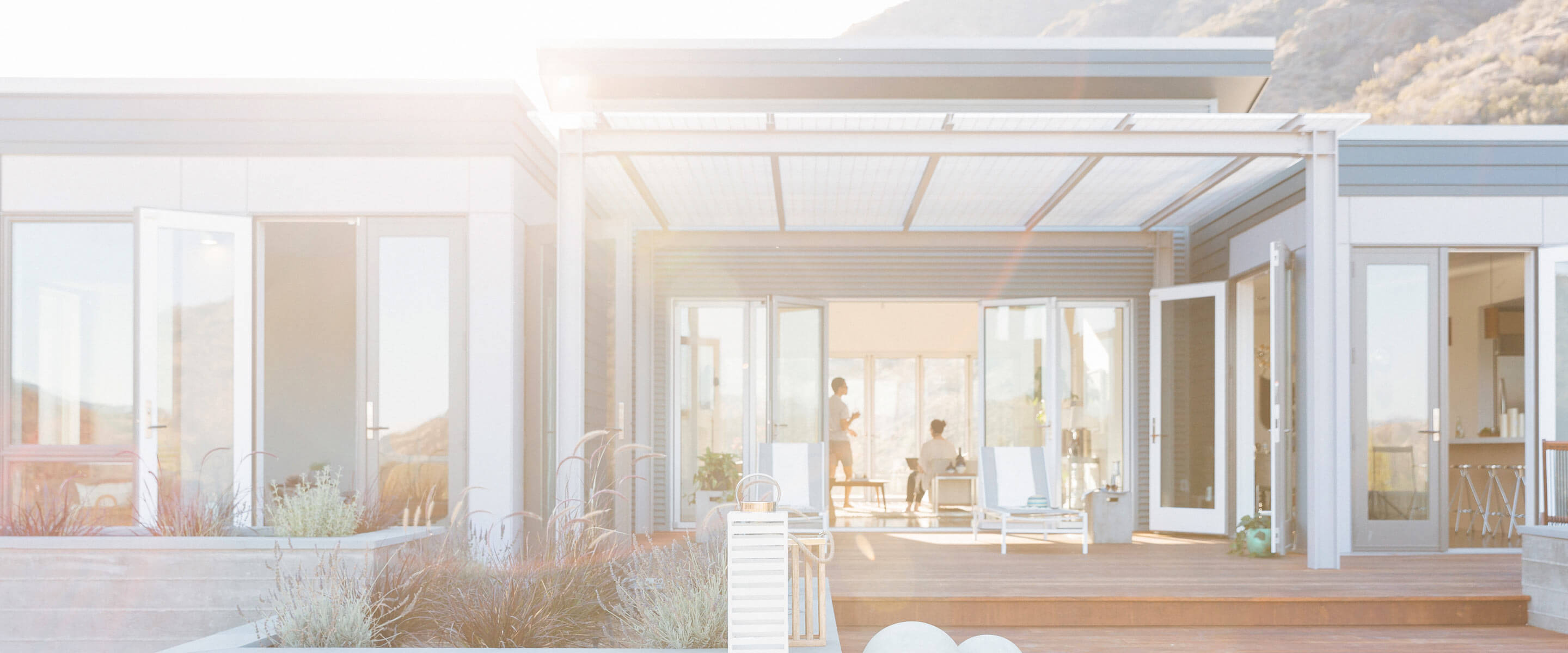 ROLE
Visual Design - focusing on the editorial layouts and modular expansion system
Blu Homes asked us to do a full website redesign. We created a simple, yet bold site that reflected Blu Homes' uniqueness. The simple and easy to use interactive moments make it feel personal and relatable. Updated navigation added usability and easy access to all of their offerings.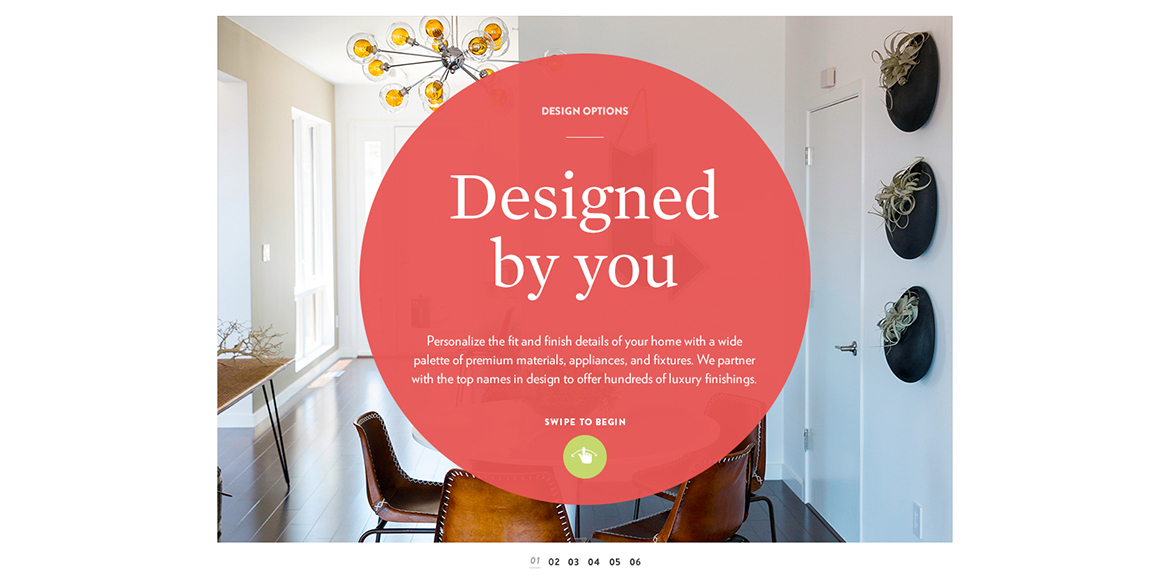 Customer quotes throughout pages help make the site feel more personal and relatable. We highlighted useful home specs in a clear, bold way to better inform the viewer.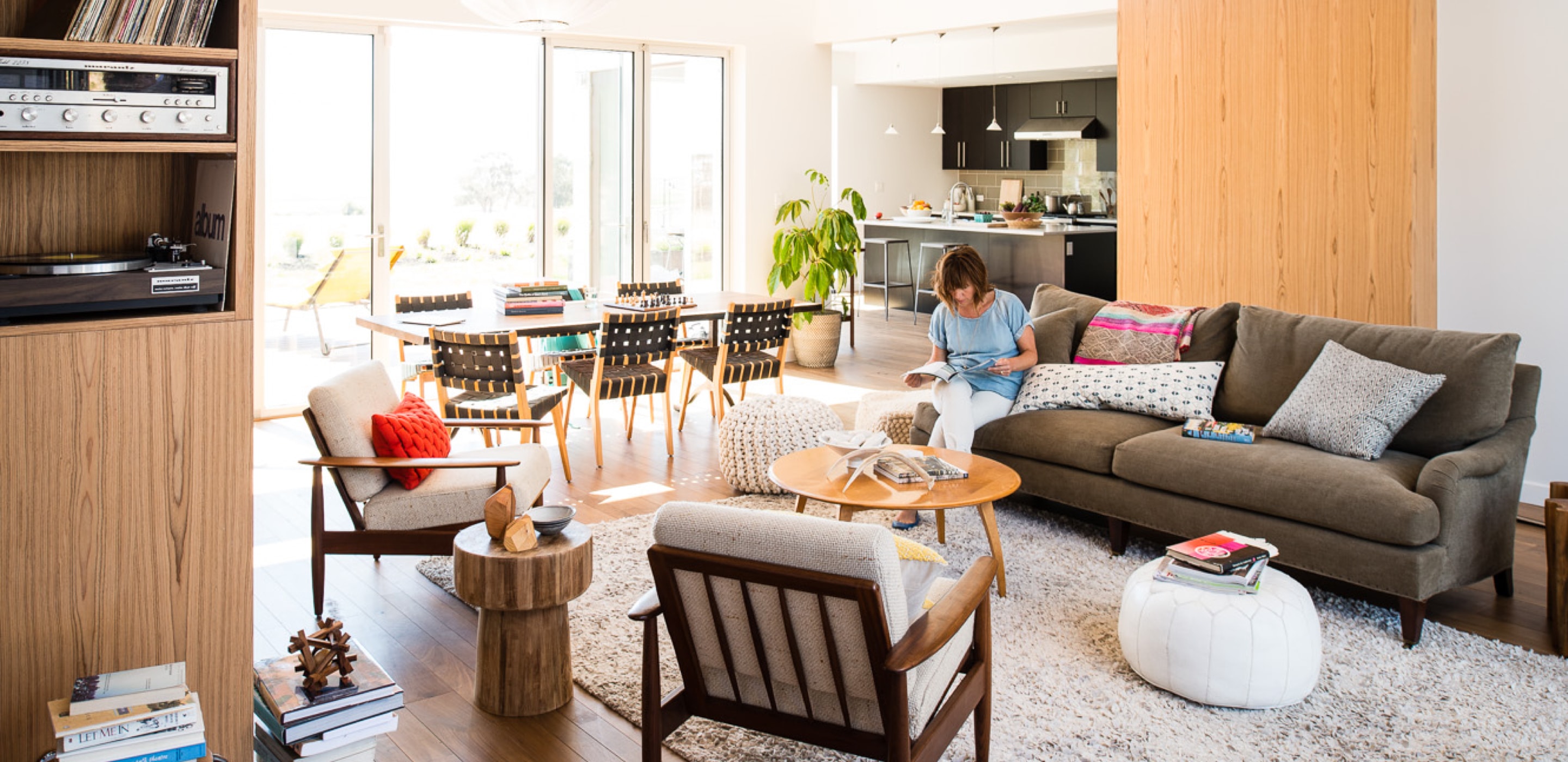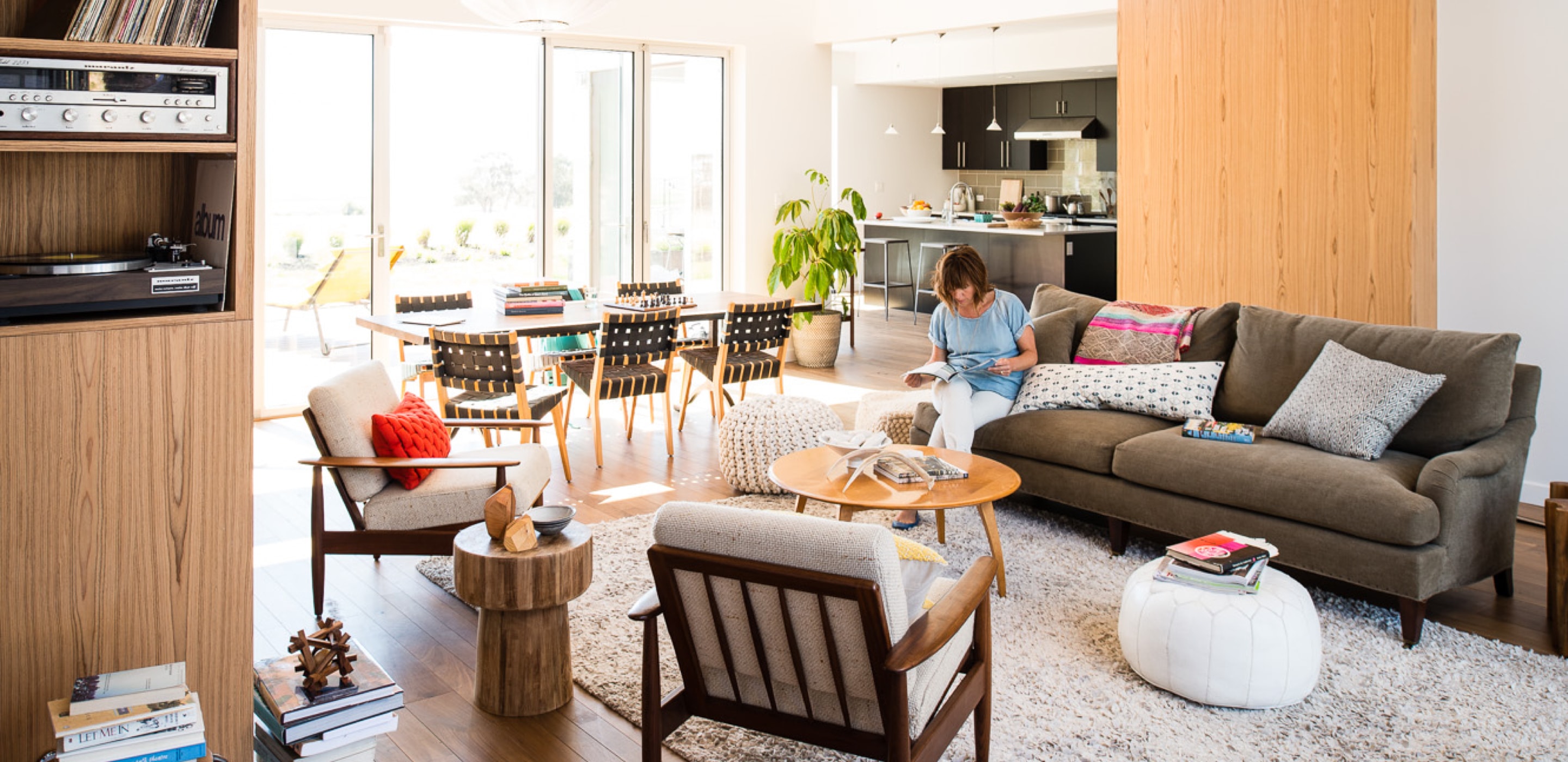 We created a flexible, modular system for Blu Homes to use to expand their site. The system allowed them to construct pages focusing on their content rather than the design.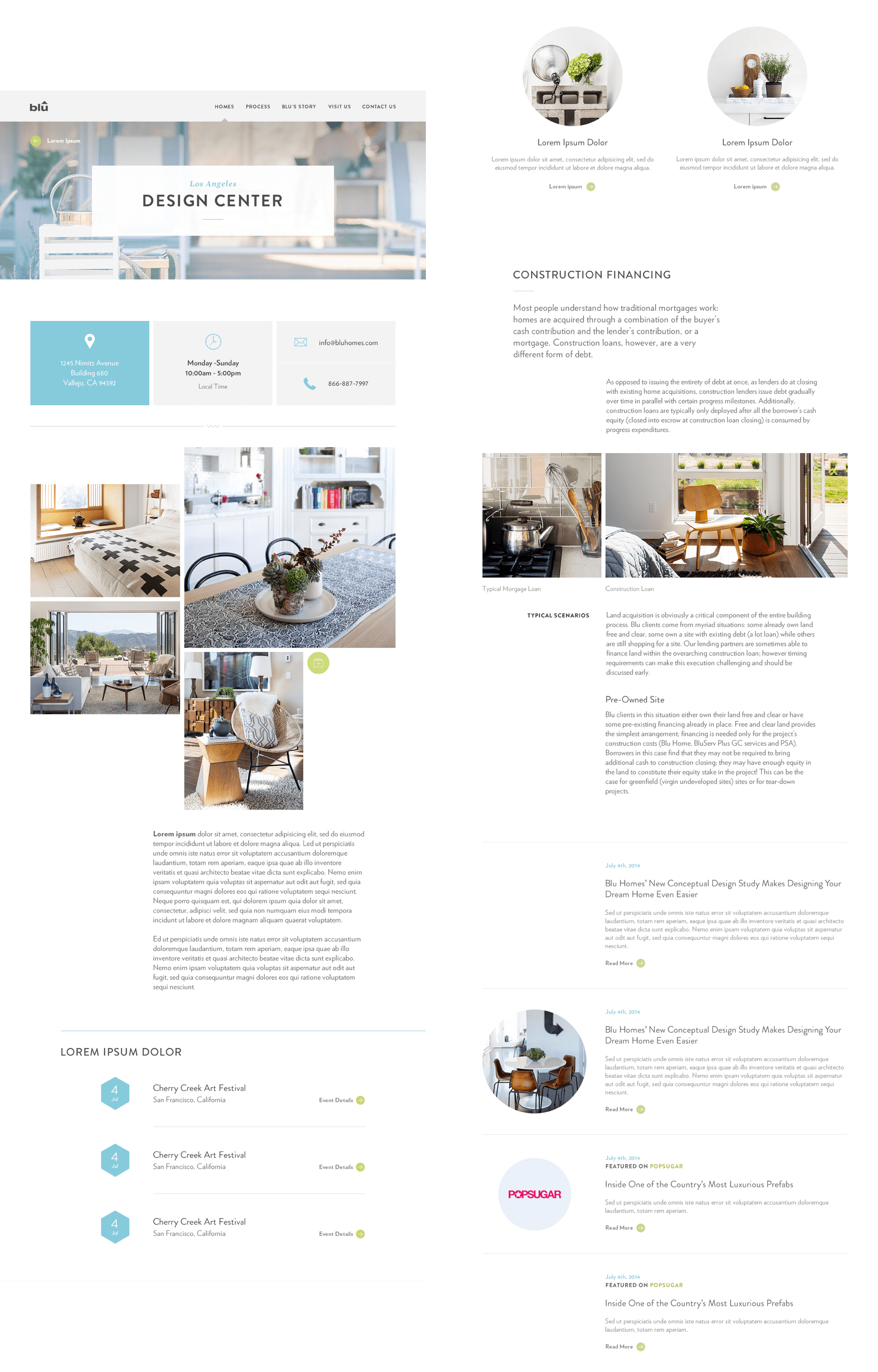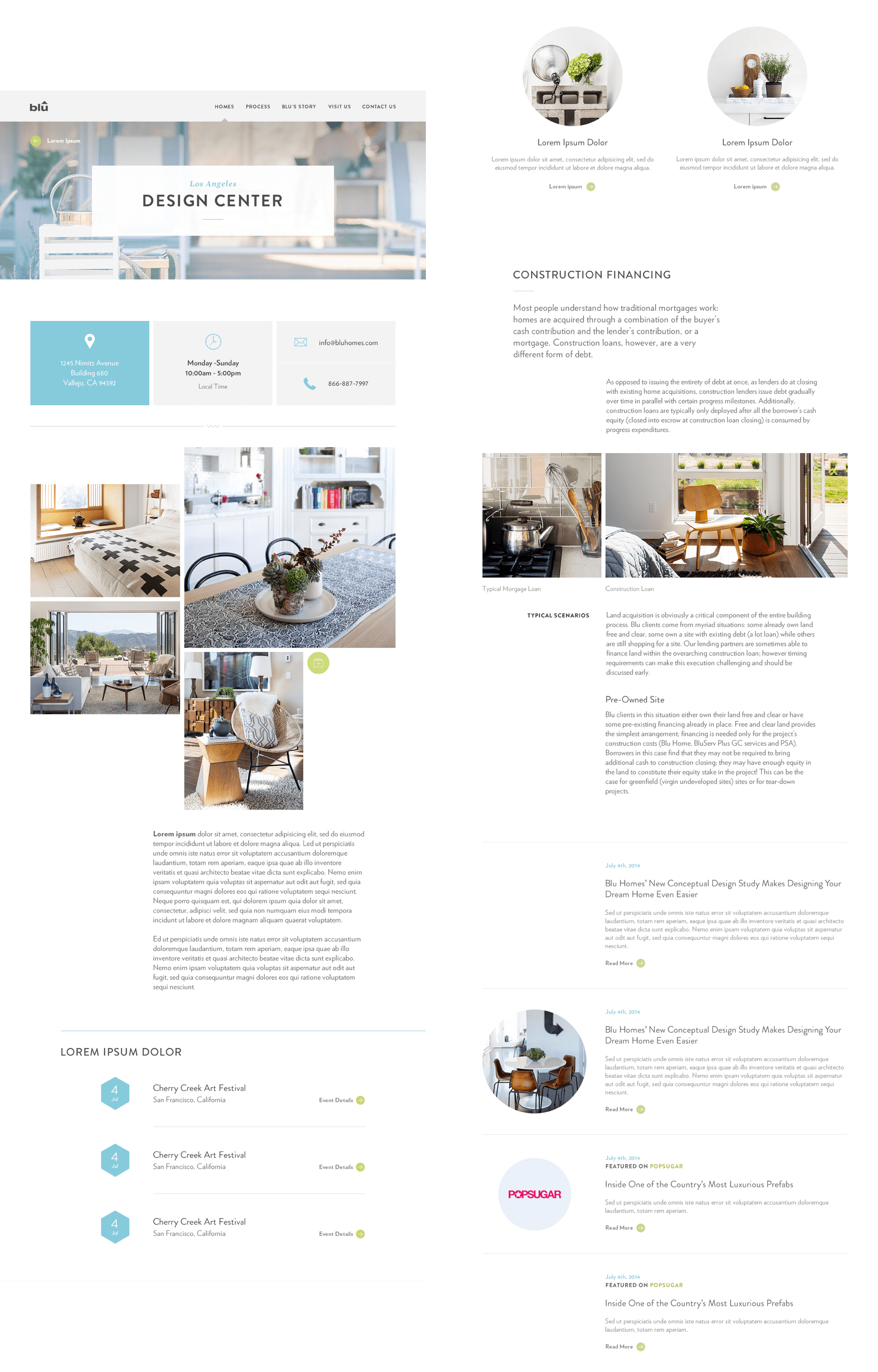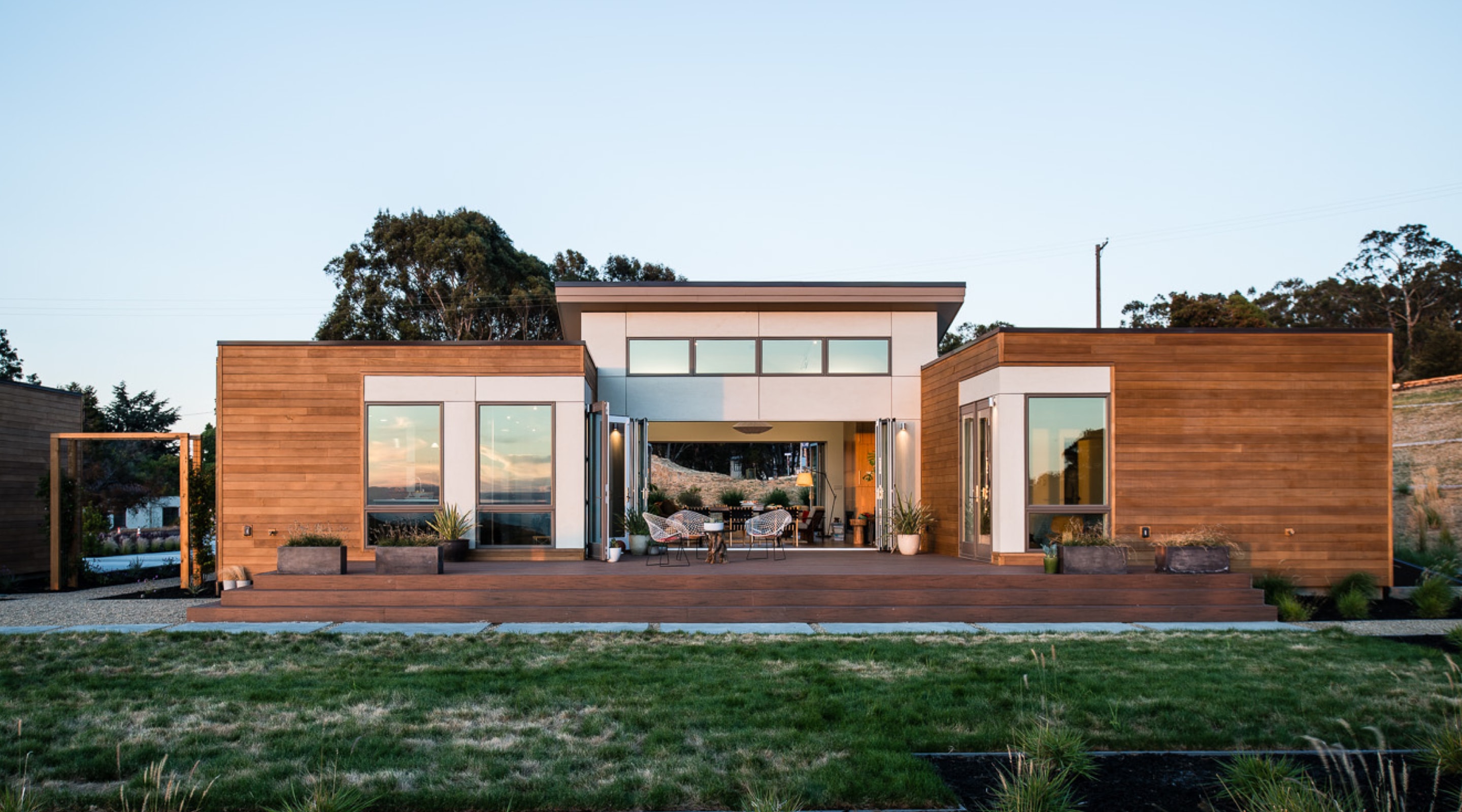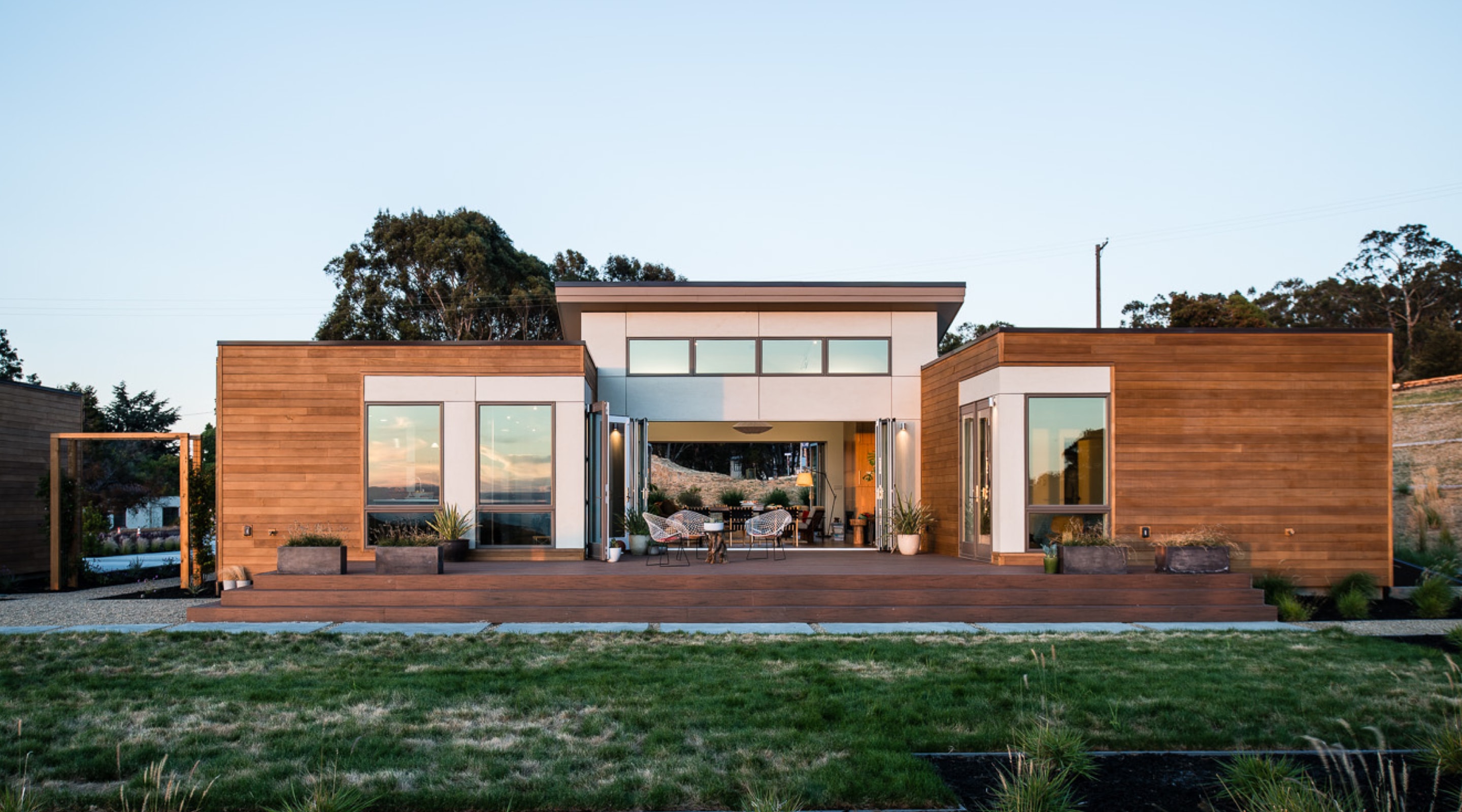 We chose fonts that felt elegant and editorial, but were still clean and easy to read. The color palette we chose also reflected Blu Homes' natural and airy home designs.